IACR Board of Directors (2022)
The bylaws describe the composition of the board of directors. Its members are either elected by the membership or appointed by the board of directors. The numbers in parentheses give the terms of service in calendar years.
The steering committee representatives listed on the Committees and Special Roles page participate as observers in the meetings of the board of directors.
If you are a member and wish to contact IACR regarding your membership or similar matter, you should contact the IACR membership services.
---
Officers
Officers and directors are elected for three-year terms.
---
Directors
---
Other Board Members
The general chairs of the IACR general conferences (Crypto, Eurocrypt, Asiacrypt) are appointed as members of the board in the year before the conference; their terms of service expire at the end of the calendar year of the conference.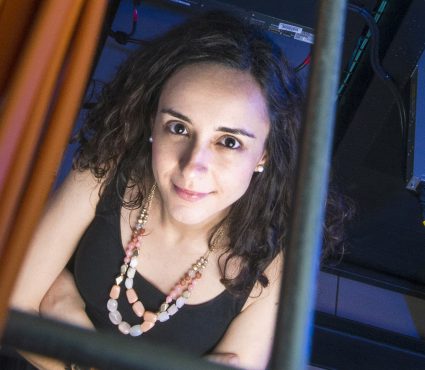 Foteini Baldimtsi
Communications Secretary (2019-2022)
CS Department
George Mason University
Fairfax, VA 22030
USA Email: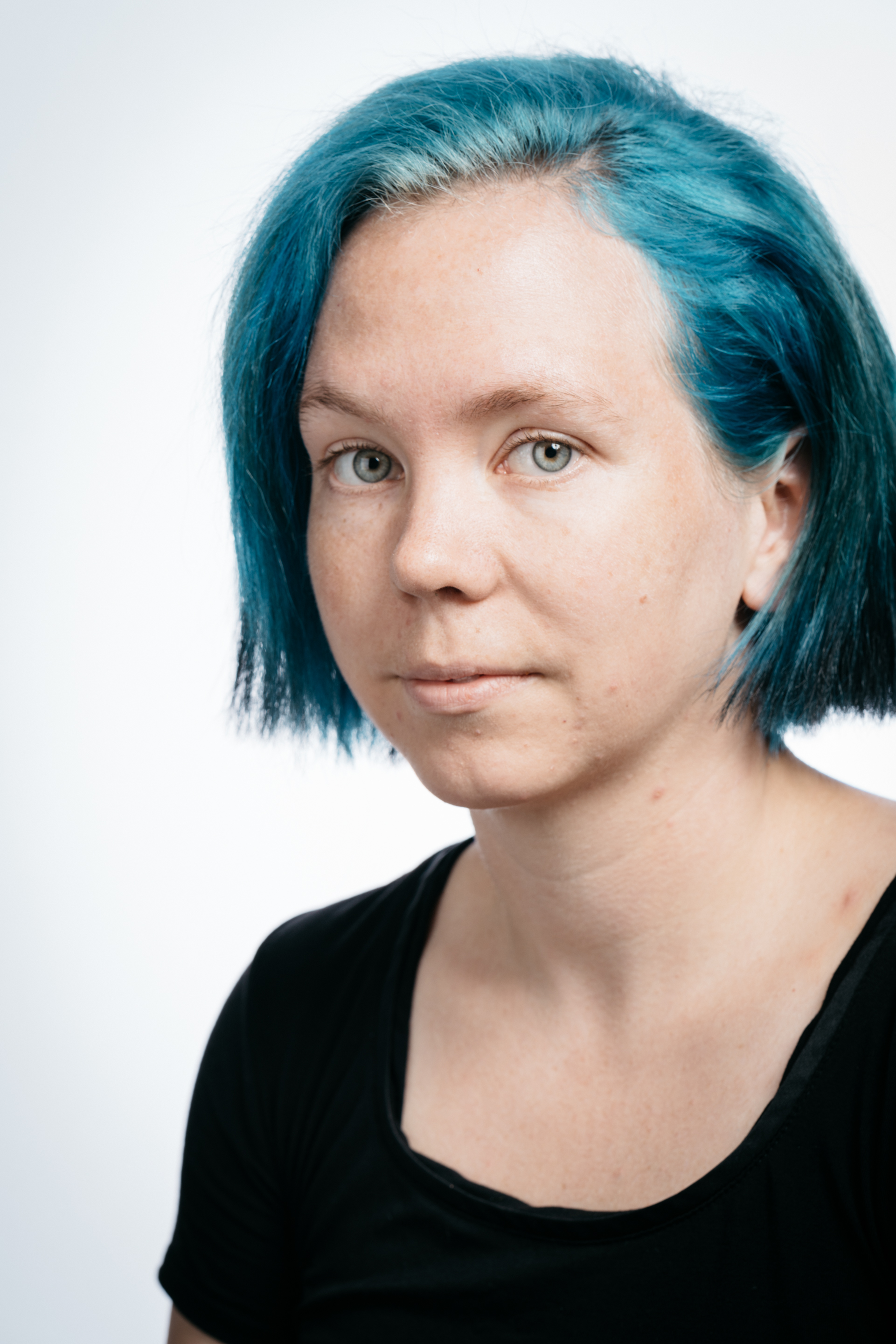 Allison Bishop
Crypto 2022 General Chair (2021-2022)
Proof Trading
246 5th Avenue, #519
New York, NY 10001 Email: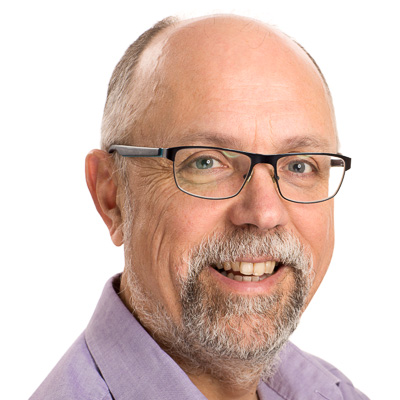 Colin Boyd
Eurocrypt 2022 General Chair (2020-2022)
NTNU
Department of Information Security and Communication Technology
Mail Box 191
NO-2815 Gjøvik
NORWAY Email: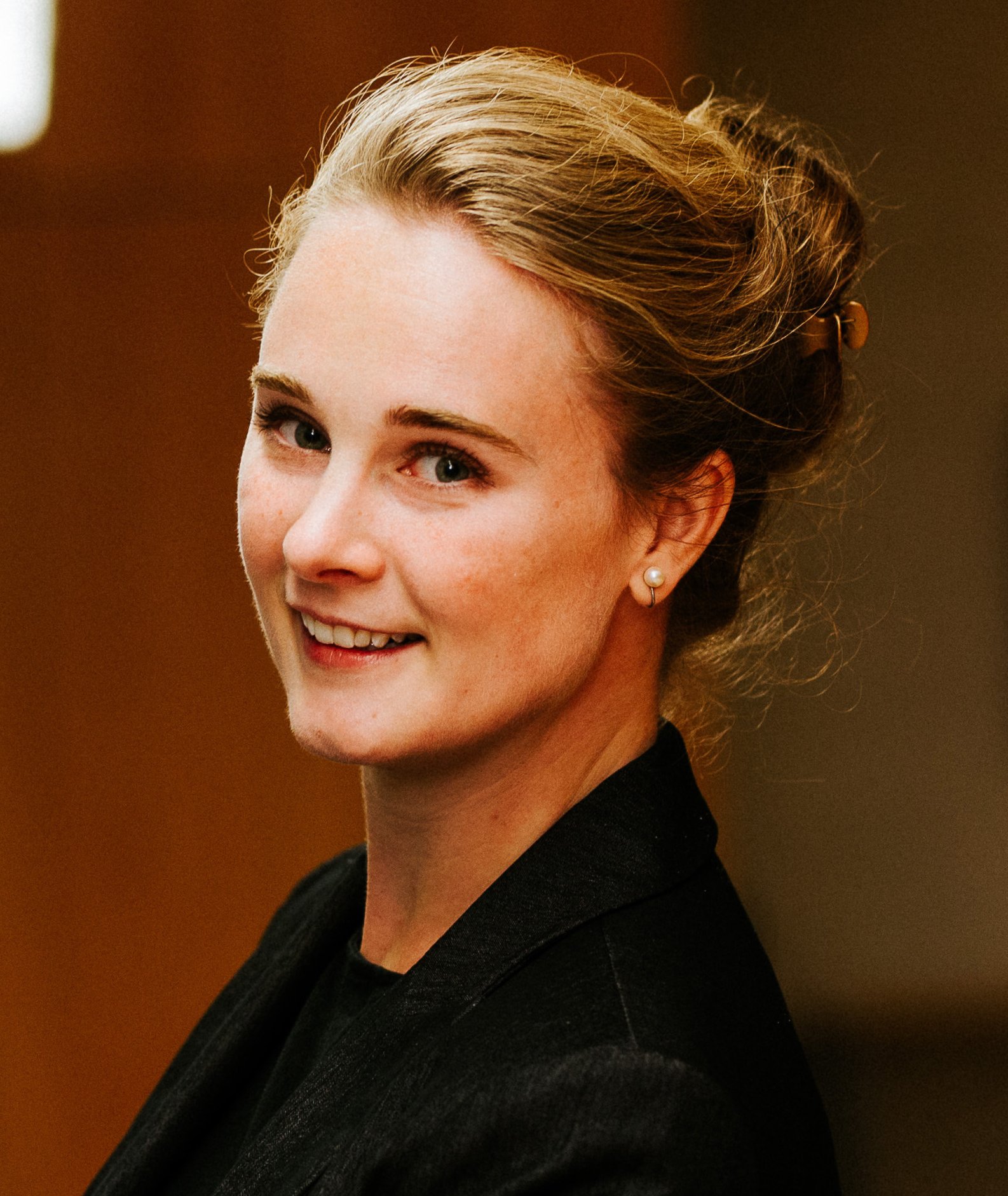 Britta Hale
Crypto 2023 General Chair (2022-2023)
(Participating in a personal capacity)
Department of Computer Science
Code CS Naval Postgraduate School
Monterey, California 93943
United States Email:

Tel: +1 831 656 3316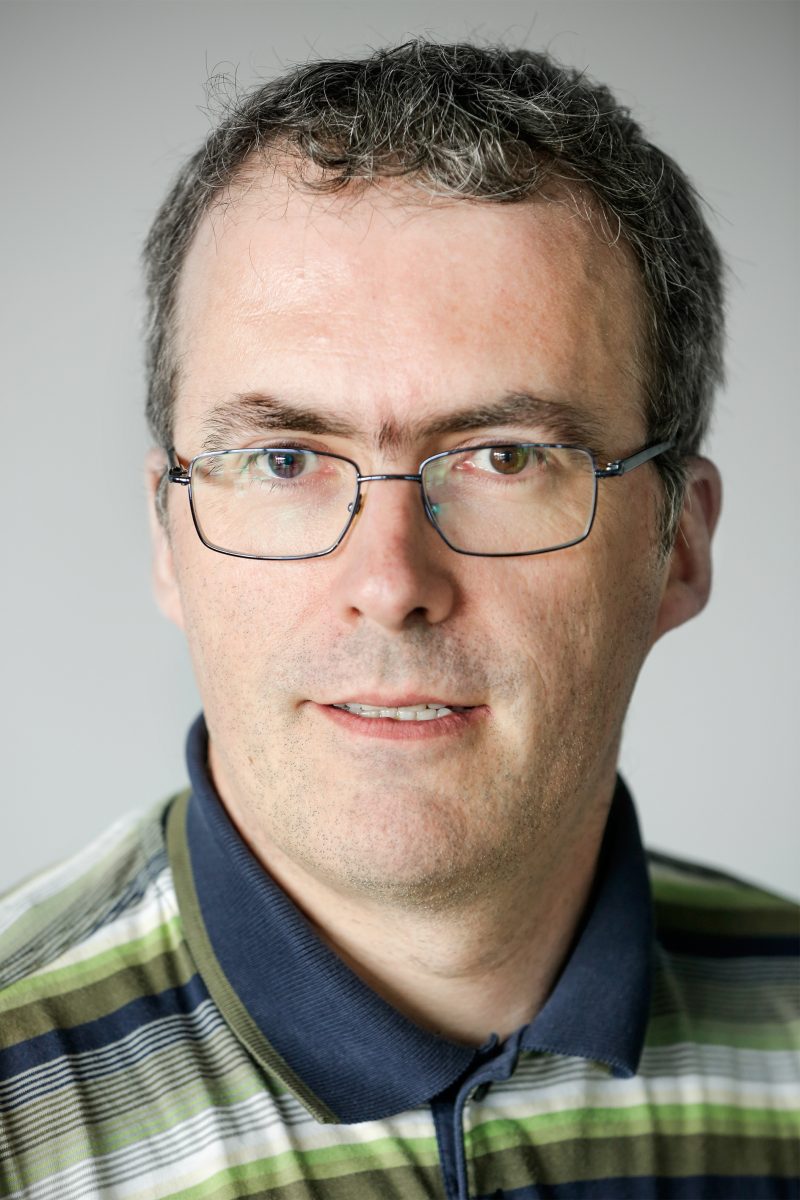 Vincent Rijmen
Editor-in-Chief, Journal of Cryptology (2021-2023)
KU Leuven
Kasteelpark Arenberg 10 - bus 2452
3001 Heverlee
Belgium
Tel: +3216321068 Email:

Douglas Stebila
Membership Secretary (2017-2022)
University of Waterloo
200 University Ave. W.
Waterloo, Ontario, N2L 3G1
CANADA Tel: +1 519 888 4567, ext. 47211
Email: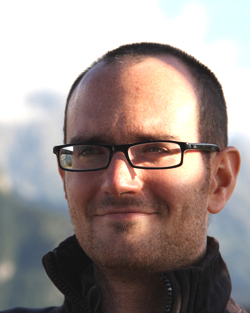 Damien Stehlé
Eurocrypt 2023 General Chair (2022-2023)
ENS de Lyon
LIP
15 parvis René Descartes
BP 7000
69342 Lyon Cedex 07 Email: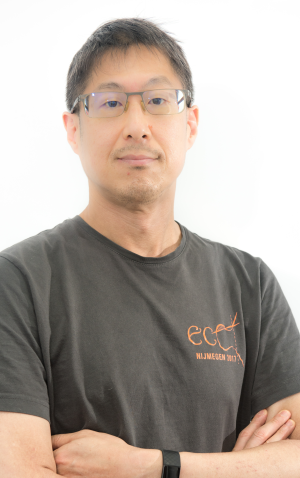 Bo-Yin Yang
Asiacrypt 2022 General Chair (2021-2022)
No 128, Academia Road, Section 2
Nankang, Taipei 11529, Taiwan
Tel:886-2-2788-3799 #1731
Fax:886-2-2782-4814 Email: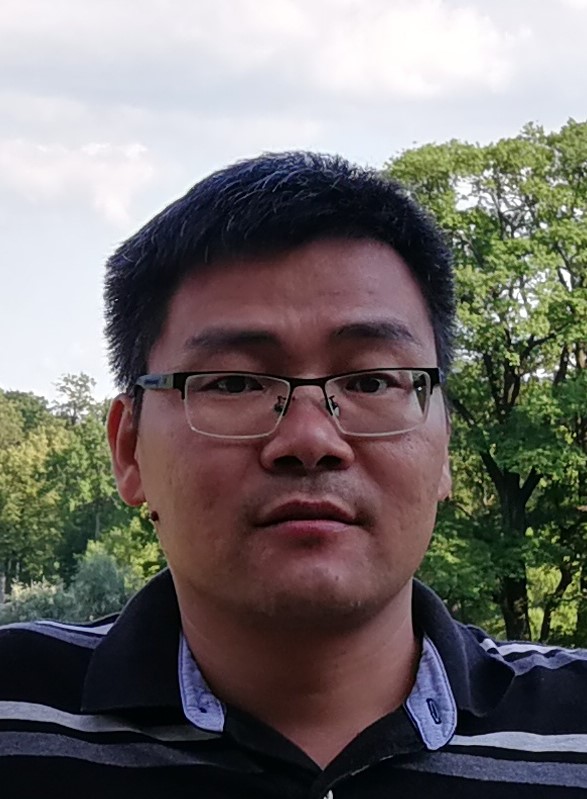 Fangguo Zhang
Asiacrypt 2023 General Chair (2022-2023)
Sun-Yat-Sen University
China Email: