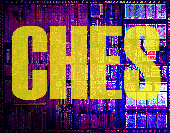 CHES 2014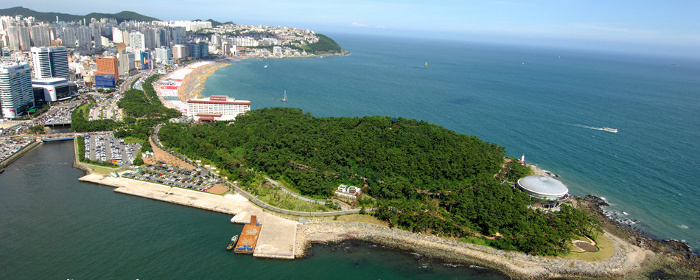 Welcome
Welcome to the home page of the 16th Workshop on Cryptographic Hardware and Embedded Systems 2014. CHES 2014 will take place Busan, Korea, from Tuesday, September 23th - Friday, September 26rd, 2014.
The annual CHES workshop highlights new results in the design and analysis of cryptographic hardware and software implementations. CHES provides a valuable connection between the research and cryptographic engineering communities and attracts participants from industry, academia, and government organizations.
Sep 15, 2014:
Submission for the Rump Session is now open.
Aug 6, 2014:
The Conference Program is now available.
Jun 28, 2014:
Poster Submission is now closed.
Jun 18, 2014:
Registration is now open.
Jun 18, 2014:
The List of Accepted Papers is now available.
Jun 17, 2014:
Tutorials on Keccak and SHA-3 and RNGs for cryptography are held on September 23.
Jun 6, 2014:
Poster submission is still open until June 27. Please note the updated Call for Posters.
Mar 4, 2014:
Paper Submission is now closed.
Feb 19, 2014:
Local Information, including venue and travel information, is now available.
Feb 11, 2014:
Paper Submission is now possible via our electronic submission system.
| | |
| --- | --- |
| Submission deadline: | March 3rd, 2014 |
| Referee comments to authors: | May 2nd, 2014 |
| Author response to comments: | May 12th, 2014 |
| Acceptance notification: | May 26th, 2014 |
| Final version due: | June 13th, 2014 |
| Workshop presentations: | September 23rd - 26th, 2014 |
Kwangjo Kim
(General Chair)
KAIST (Korea)
Email: kkj@kaist.ac.kr