2005 IACR Fellows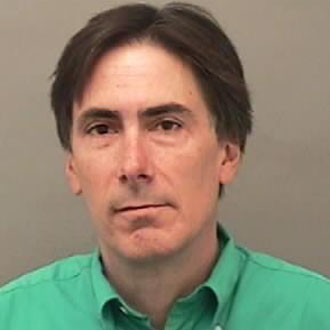 Kevin McCurley
For exemplary service as IACR President and essential leadership in IACR information systems.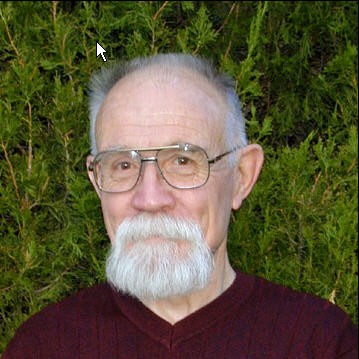 Gustavus Simmons
For pioneering research in information integrity, information theory, and secure protocols and for substantial contributions to the formation of the IACR.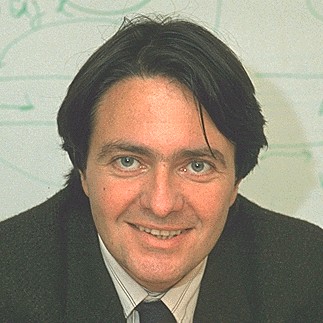 Jacques Stern
For fundamental contributions to the design and analysis of public-key cryptosystems and for sustained educational leadership in cryptology.